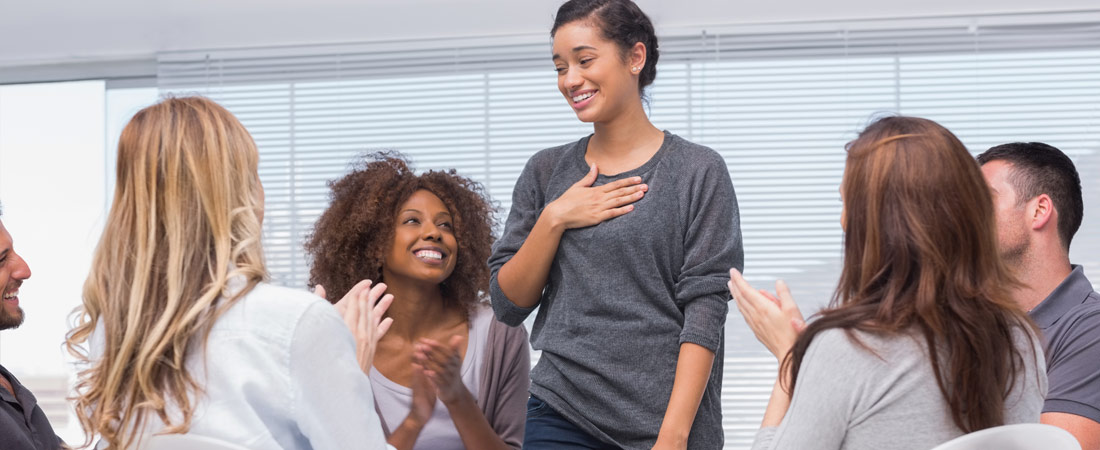 Support and deepen your inner development with profound workshops
We are all in the same boat – Group dynamics create collective and powerful healing
Awakening of Love (AOL) – A two day workshop
18th-20th of May 2018 in Brisbane, QLD
In only one weekend you can experience a break through you might have longed for in ages.
At AOL you can process longstanding and current issues in a safe and deeply caring environment and fall in love with your life again.
Participants get intensive individual attention from the facilitators. While the approach is flexible to meet you where you are, the process is structured to provide a strong and safe container.
We work with honest self-exposure in an environment that is safe and supportive for you to connect with the essence of your authentic self through unique exercises and meditations.
This process will ignite your passion to realise your potential, strengths and value. You will learn how to live with an open heart. From this place of self-love and deep trust, life becomes an invitation and a you'll recognise that anything is possible!
Awakening of Love changes people's lives. As simple as that. And if you're really wanting to make a change in your life, then spend these few powerful days by taking a step further where most therapeutic approaches end… and discover Awakening of Love. It will be the best gift you give yourself! - Turiya Hanover
Path of Love – A seven day workshop
2nd-9th of August 2018, Hunter Valley, near Sydney
The Path of Love – a well-known modern day transformational seven day group process held in 26 different countries around the world.
Devi is part and member of the Path of Love therapist team for over 20years now where she works internationally in the field of cutting edge body oriented psychotherapy combined with ancient art of meditation.
Your task is not to seek for love, but merely to seek and find all the barriers within yourself that you have built against it. – Rumi
Relationship Wisdom – A two day workshop
TBA 2017
This is a rich weekend workshop to explore the many issues we all encounter with our intimate relationships. For most of us, while yearning for connection and intimacy, we are faced with misunderstandings, disappointment and betrayal. We repeat old and reactive patterns, gradually becoming less and less open, losing the love that initially drew us to each other.
In our time together this weekend we will explore our issues and judgements. We will also learn to bring compassion to our painful habits, old patterns and reactions. We are not alone in our struggle and our painful habits, old patterns and reactions. We are not alone in our struggle and our relationships can once more become a platform for joy, inner transformation and fulfilling love.
Introduction: How to Develop Aspects of Trust and Support
Dimensions of Being: The Basic Ground of Essence
A 3 Day workshop on how to explore, develop and find Inner Trust and Support.
An essential state of feeling grounded – Embodying and Landing in the Being.
"When you can see and understand the truth of your situations in life, the truth will be your support" A.H.Almaas
Self-Inquiry into Essence is an invitation to experience our inner landscape.
The spiritual dimension and the embodied life force are always present and reflected in our being.
When we train ourselves to become consciously present with the unfoldment of our true nature and essence, we can simply explore the deeper layers of who we truly are.
Location: Melvana Hall near Mullumbimby, NSW
Date: 20th-22nd of April 2018
Time: 10 am – 5 pm
Facilitators:
Devi Kuebli
Body-Based Psychotherapist
Path Retreats Facilitator
Thirak Rochin
SIAF certified Holistic Counsellor
Path Retreats Facilitator
For bookings call 0491 154 567 or email: thirakk@yahoo.com